We are one of the largest producers, importers and distributors of wine in Poland. What makes us different:
Diverse portfolio
Our portfolio includes a unique and complex selection of grape wines – prepared specifically for retail chains, wholesalers and the HoReCa market. It contains wines (grape, sparkling, mulled, dessert, organic, fruit), vermouths, ciders, low-alcohol drinks, hard seltzers, hard lemonade, RTD drinks and others.
Monte Santi, Grzaniec Galicyjski, Barmańska, The New Land, Wild Wine, Leemon Demon, Cool Wave and Cydr Dobroński are our flagship products.

Modern marketing
Not only we create modern, strong brands, but also keep consolidating the domestic wine market. We introduce the latest global trends, both in terms of alcohols as well as their packaging. Together with infuencers and wine & cuisine enthusiasts we develop unique marketing campaigns. Using various communication channels, we educate consumers and promote the wine drinking culture. Many of our products are supported by their ambassadors – famous personalities, who recommend our brands and successfully build their image.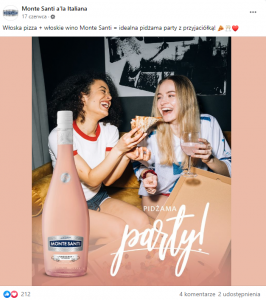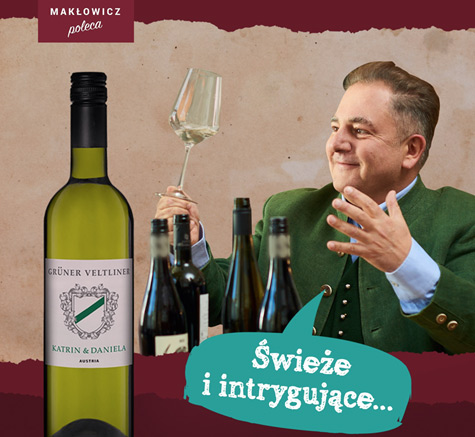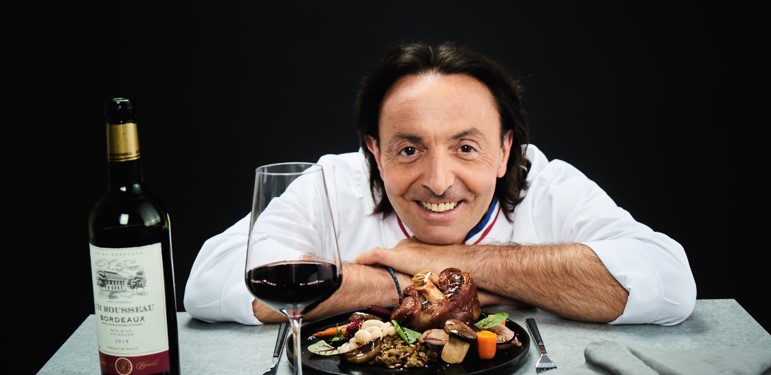 Our goal is to become a leader of the wine market in Poland and to expand our operations into international markets. We're well on our way!
Innovative technologies
We are the most flexible and innovative company on the Polish wine market. We use highly advanced production lines as well as the most modern grape wine bottling and storage facilities, which allows us to be flexible and bottle wine even after a long time of storage with no harm to its quality. Our bottling plant's tanks hold as much as 6.5 million liters of wine.
Research and Development Department
With own Research and Development Department we are up to date with global trends, create our own brands and introduce new unique flavors and innovative solutions to the market.
Logistics Center
The JNT Group Logistics Center in Dobroń guarantees to our customers speedy and timely delivery of wines from all over the world.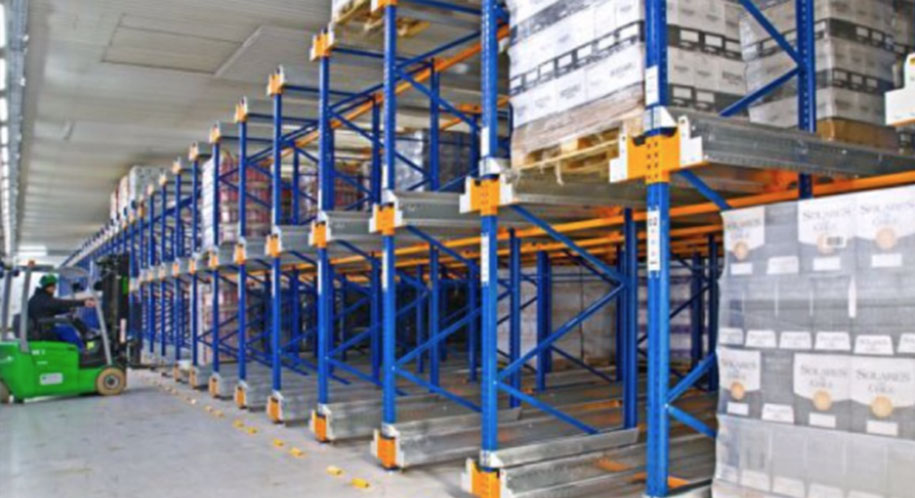 30 years of experience
In 1976 the company started operating as a small business owned and run by the Jantoń family. We entered the wine industry in the early 1990s.
As one of the first companies in Poland we opened our own Research and Development Department responsible for the development of new product concepts and flavor compositions. This enables us to constantly introduce new products and create new trends.
In 2015 we opened a modern logistics center, which allowed us to significantly improve our distribution system. In 2017 the ownership structure of the company changed – Jakub Nowak, former vice-president of the Jantoń's Management Board, together with the Enterprise Investors fund bought 100% of the company's shares. From that moment the intensive market consolidation has started. Jantoń acquired the Grzaniec Galicyjski brand, the Platinum Wines company (one of the key distributors and importers of grape wines) and signed a long-term contract with Robert and Mikołaj Makłowicz, under which we took over the operating activities of Makłowicz wine companies. In the same year we signed agreements with 2 Polish vineyards for the exclusive distribution of their products in the HoReCa channel.
In 2018 the company changed its name to JNT Group. The new, international name facilitates communication and expansion into international markets.
WE EXPORT
In recent years, we have significantly boosted our export activities by investing in relations with contractors, the development of the most promising sales channels on individual markets and in marketing. All together it resulted in doubling our sales on foreign markets. Today JNT's products are marketed in 22 countries on 4 continents. However, we never rest and continue our efforts to develop a network of contractors all over the world.
WE IMPORT
We import, bottle and distribute wine both from the New and the Old World. In 2019 JNT Group acquired Platinum Wines – one of the key distributors and importers of grape wines from Bulgaria, Moldova, Georgia and Chile. We are strengthening our position on the market by offering flexible business terms for importing wines in bulk from the New World (including New Zealand, Chile, Argentina and the USA).
WE PRODUCE
We produce not only wines, but also RTD (Ready To Drink) drinks and other types of alcoholic beverages. Our most popular brands include Kadarka Prestige, Monte Santi, Barmańska, Aronica, Zbójeckie Grzone and Cydr Dobroński.
Many years of experience, advanced technology and rigorous procedures guarantee the highest quality of our products. All of them meet the highest safety standards and are HACCP, IFS, BRC certified.
Our team
We are an experienced team determined to make the JNT Group a leader on the domestic wine market.
JNT Group – Board of Directors
Chairman of the Board – Jakub Nowak
Member of the Board – Aneta Trojak
Member of the Board – Tomasz Sobczak
Member of the Board – Maciej Malewicz
Member of the Board – Janusz Arentowicz
Enterprise Investors
Since 2017, the JNT Group is owned by the Enterprise Investors fund – the oldest and one of the largest private equity companies operating in Central Eastern Europe. This guarantees our company a full stability and a constant growth.
Informacja o realizowanej strategii podatkowej przez JNT Group spółka akcyjna spółka komandytowa.