WE EXPORT TO OVER 20 COUNTRIES
We currently offer our products in 22 countries on 4 continents and continue to expand our network of business contacts all around the world.
Over the past 2 years, we have significantly boosted our export business by investing both in relations with contractors, development of the most potential sales channels on individual markets, and marketing, which resulted in doubling our sales on international markets.
In 2019, we hit record sales of 1.5 million bottles!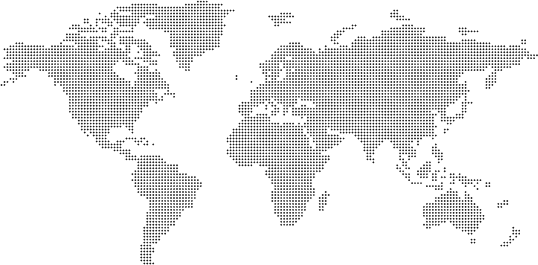 MONTE SANTI – A GLOBAL BRAND!
More than 50% of our turnover on foreign markets is generated by the sale of Monte Santi products.
The brand mainly addresses women and offers a diverse and constantly evolving range of products for various occasions. Monte Santi portfolio includes sparkling wines, cocktails as well as still wines.
On most foreign markets Monte Santi products are supported by shopper marketing, which results in a steady increase of the sale.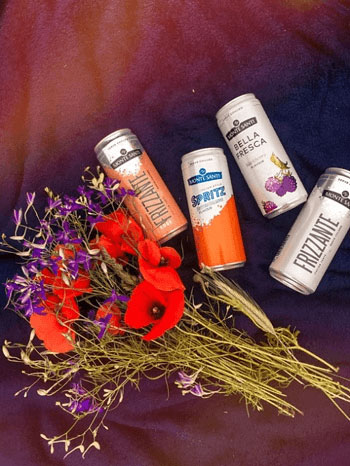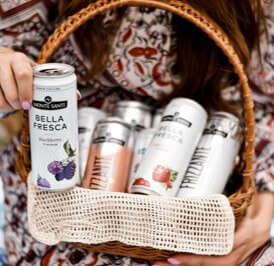 We bottle and distribute wine imported from the New World.
We are strengthening our position on the wine market by offering flexible terms of cooperation for wines imported in bulk from the New World (e.g. New Zealand, Chile, Argentina and the USA).
The acquisition, in 2019, of Platinum Wines, one of the key distributors and importers of grape wines from around the world, primarily from Bulgaria, Moldova, Georgia and Chile was an important step towards expanding our portfolio in the grape wine category.
We participate in the most important trade fairs.
We are present at the most important international trade and exhibition events. To give an example, for over 15 years we have been exhibiting at the main wine and alcohol fair ProWein in Düsseldorf, building direct relationships with contractors and industry professionals.
For more than 10 years we have been participed in the PLMA "World of Private Label" trade fair in Amsterdam – the largest meeting of private label customers.
For 3 years we have also been present at the PRODEXPO trade fair in Moscow – an important event in the food and alcohol industry in Russia and Eastern Europe.
Export Department
Przemyslaw Rogala
tel: 43 676 82 68
e-mail: moc.p1702084327uorgt1702084327nj@tr1702084327opxe1702084327